Creative and Digital Communication Services Panel.
Spectrum Graphics is a member of the Department of Human Services' Creative and Digital Communications Panel – for the provision of graphic design services.
As an Australian Government agency design specialist, this appointment is a testament to our 20 years of excellence in client focus and tailoring quality cost effective report, publication, infographic, branding, online, accessibility, PDF, typesetting, illustration, brochure, newsletter, campaign and programme support solutions to our public sector clients. We're looking forward to further demonstrating our capabilities to participating Government agencies!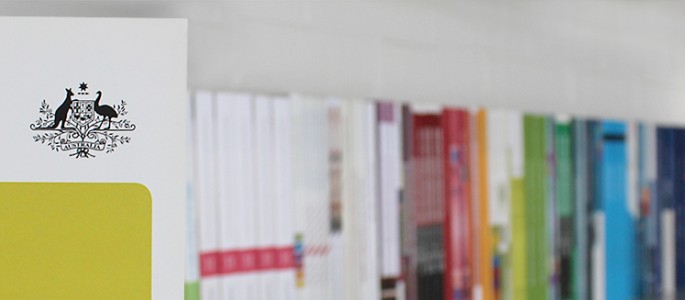 Following are just a couple of testimonials about our commitment to our clients.
"..from the first meeting, the team at Spectrum made us feel at home, they took the time to listen to our needs and answer our questions. Throughout the process we were repeatedly impressed with Spectrum's knowledge, professionalism and good humour.
Department of Health
"…Spectrum Graphics have successfully demonstrated their ability to provide professional client service in addition to innovative and highly effective design solutions.'
'…consistently met urgent deadlines without compromising quality…"
Centrelink